about FocusOne
Established in 2000, FocusOne is a leading communication delivery company designed to improve operations and revenue recovery for customers in the accounts receivable management (ARM) market, healthcare, and federal, state, and local governments. Headquartered in Plymouth, MI, our state-of-the-art facility utilizes the most current printing and inserting technologies available. With over 100+ employees, FocusOne can handle any printing and mailing project regardless of size. Our robust software will manage your printing and electronic delivery requirements on time and on budget.
FocusOne serves over 600 customers including federal, state and municipal government customers, Fortune 500 companies and some of the largest ARM companies in the nation.
FocusOne is investing in the future
FocusOne understands that a company cannot remain competitive using yesterday's technology. Maintaining this edge requires substantial investment, and FocusOne maintains a strong commitment to do so.
"It is time to upgrade our facilities and capabilities to prepare for the next period of growth. We're very excited about the opportunity to offer the very best technologies to our customers. This is one more step we are taking right now to become the best print, mail and communication company in the Midwest."

The sections below give examples of some of the significant investments we have made in the last 12 months.
full variable color with the HP T240
FocusOne has invested in an HP T240 high speed inkjet press. This is a roll-to-roll web press that prints full color variable print on both sides of the paper at speeds up to 500 feet per minute. This press has the ability to print on coated stocks up to 100# cover for direct mail applications.
Installing the HP T240 Digital Press.
FocusOne is the only provider in the Detroit area offering HP high definition print output, at 2400x2400 dpi, and we can print both coated and uncoated stocks. This press is well suited transactional mail, direct mail, and other items requiring variable text capabilities.
Contact us to learn how our high-speed inkjet capabilities can help meet your needs.
flexible finishing with the Hunkeler DP8
Going hand-and-hand with the HP T240 is FocusOne' investment in the next generation of Hunkeler finishing equipment, the first delivered in North America. The Hunkeler Generation 8 finishing offers improved productivity for dynamic perforation and punching of payment forms, tear-off coupons, mailings and security applications.
The system as a touchscreen editing tool to store job parameters with automatic retrieval of the proper perforation and punching patterns. This unit allows for perforating, cutting and stacking finished sheets, up to 30" long, at speeds up to 800 feet per minute. These capabilities give FocusOne the flexibility to handle both large and small jobs with excellent flexibility.
certifications
FocusOne demonstrates its commitment to its clients by maintaining the highest industry and security standards. Below are some of these leading industry certifications.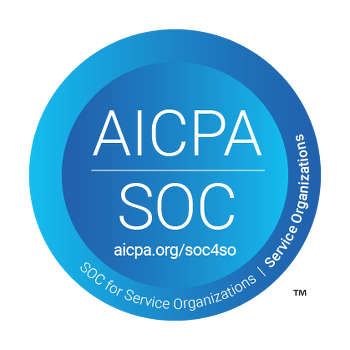 SOC 1 & 2 Certified
Our process & security controls are audited to SOC 1 and meet the SOC 2 trust levels.
HIPAA Compliant
Our security controls are audited to meet HIPAA requirements.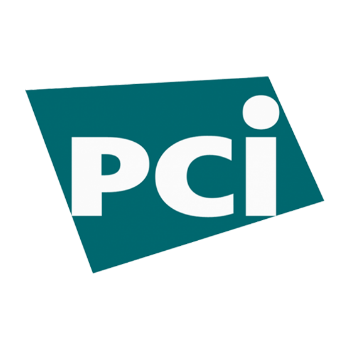 PCI Compliant
Hatteras is PCI compliant.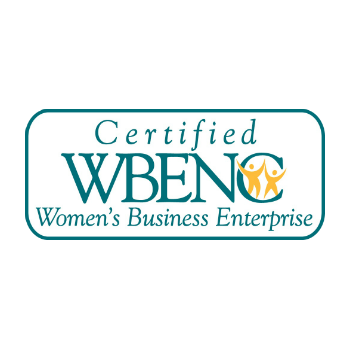 WBENC Certified
Hatteras is certified by the WBENC as a woman-owned business.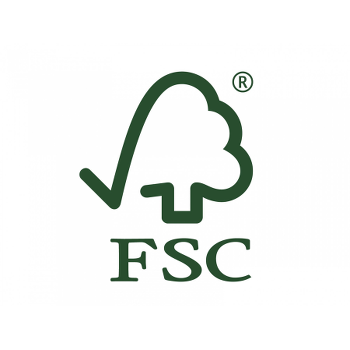 FSC Certified
Hatteras is certified by the Forest Stewardship Council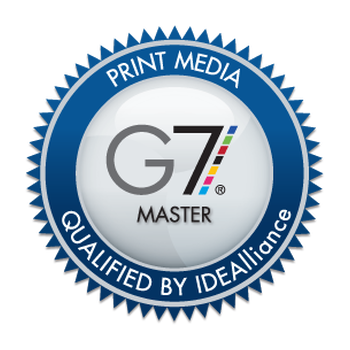 G7 Certified
Hatteras' presses are G7 certified for color accuracy.
the Hatteras family of companies
FocusOne has been a member of the Hatteras family of companies since 2006. Hatteras, Inc., is a woman-owned WBENC certified, full-service communication delivery company founded in 1977. Hatteras is a leader in offset and digital printing and recognized for our state-of-the-art prepress, offset printing, digital printing, bindery and fulfillment. Collectively using over 180 years of industry experience and cutting-edge technology, we help your brand grow with expertly designed, G7 Master Certified products and services.
We have invested heavily in our people and our technology to make doing business at Hatteras, Inc. an experience that will change the way you think about printing. Our state-of-the-art plant with the latest prepress technology, our press capacity in both web and sheetfed, our fully-equipped bindery and our high-tech and spacious warehouse and fulfillment operation give us the ability to handle the size and scope of almost any printing account.
From black and white digital to full color print, Hatteras serves a diverse group of small, medium, and large customers with full sheetfed, digital, web, and envelope printing services. This combination of technology and experience, along with the convenience of an onsite bindery and warehouse, makes us a cost-effective one-stop partner for all your printing needs.